Winnie Ogutu and Patricia Koech: A convergence of purpose in Nairobi's meat safety
Meet two exceptional individuals, Winnie Ogutu and Patricia Koech, MSc graduate fellows at the International Livestock Research Institute (ILRI), investigating meat safety in Nairobi's butcher shops. Their engagement with county public health workers and community stakeholders while collecting samples underscores the importance of interdisciplinary collaboration and the significance of the One Health approach in comprehensively addressing complex challenges such as food safety.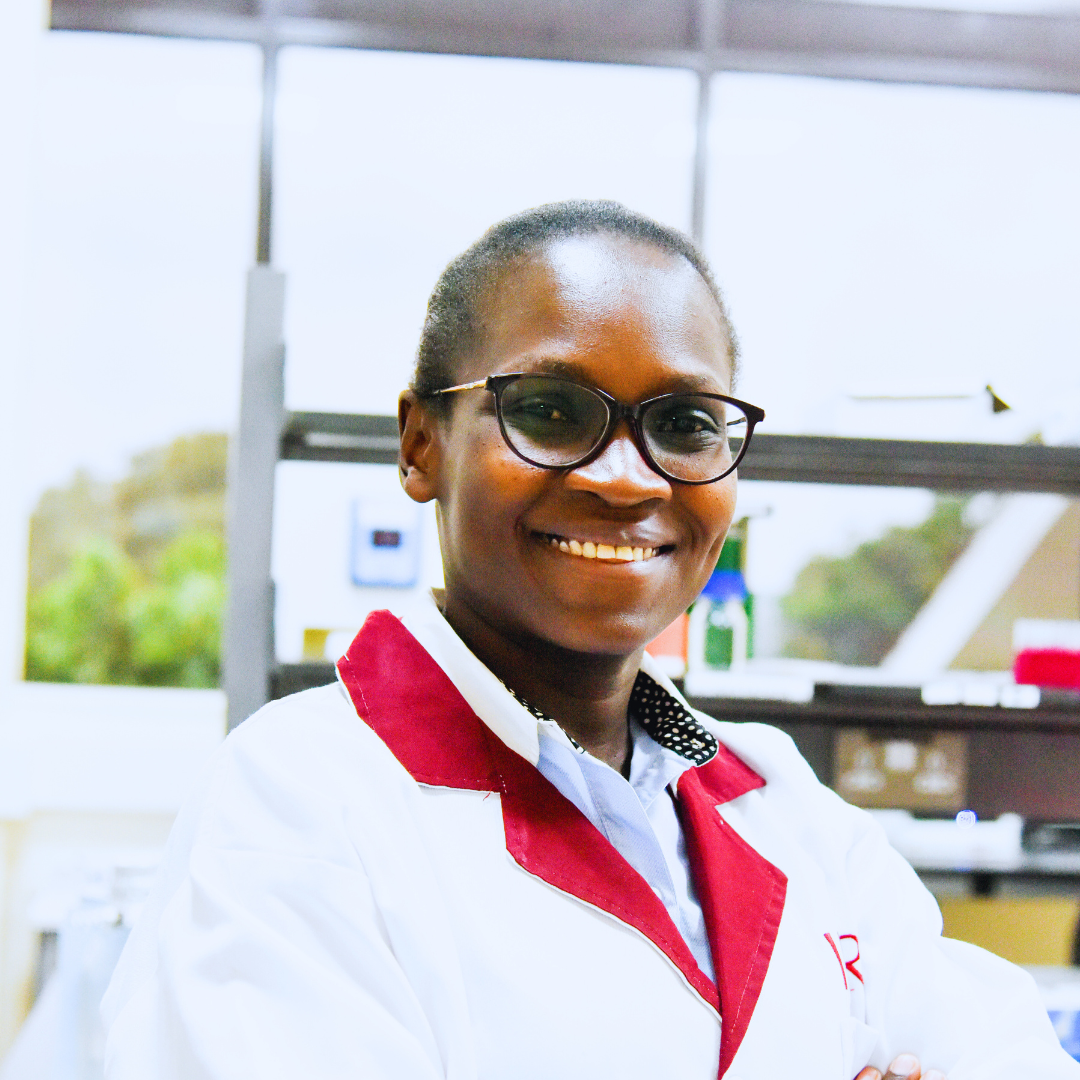 Winnie Ogutu: Promoting healthy living
At the age of six, Winnie Ogutu faced a life-threatening battle with cerebral malaria. Her survival, against all odds, ignited a deep interest in medicine and research, leading to a degree in microbiology from Moi University and her ongoing MSc in Public Health at Maseno University.
At ILRI, the focus of Ogutu's fellowship is improving meat safety in Nairobi. Her research revolves around analyzing bacteria on butchers' hands, with the aim of ensuring the public consumes safe meat.
Alongside her academic progress, the young scientist's stay at the institute has sparked personal growth, pushing her to overcome her naturally introverted tendencies and embrace the community engagement side of public health and epidemiology. Thanks to the Cap Dev Grand challenge and other presentations at ILRI, Ogutu is confident that she can better articulate her research findings with confidence.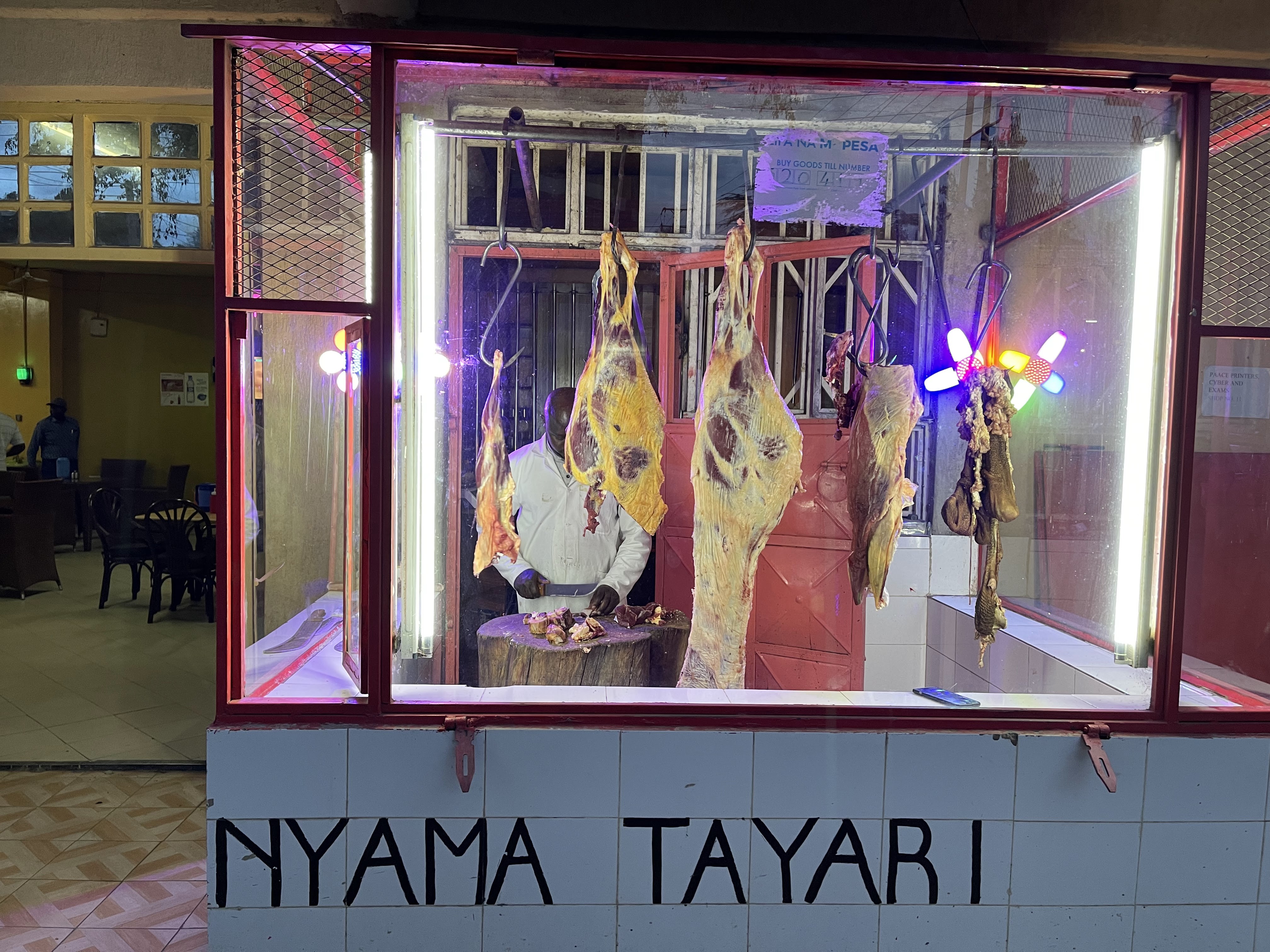 'This growth in communication skills will help me to bridge the gap between scientific research and community understanding and promote healthier living,' she says.
Patricia Koech: Impact through research
Another remarkable ILRI graduate fellow driven by a passion for impactful research is Patricia Koech. With her father's encouragement, she joined the veterinary path after missing the pass mark for her then dream course in medicine. The switch also led her to discover a new passion: food safety.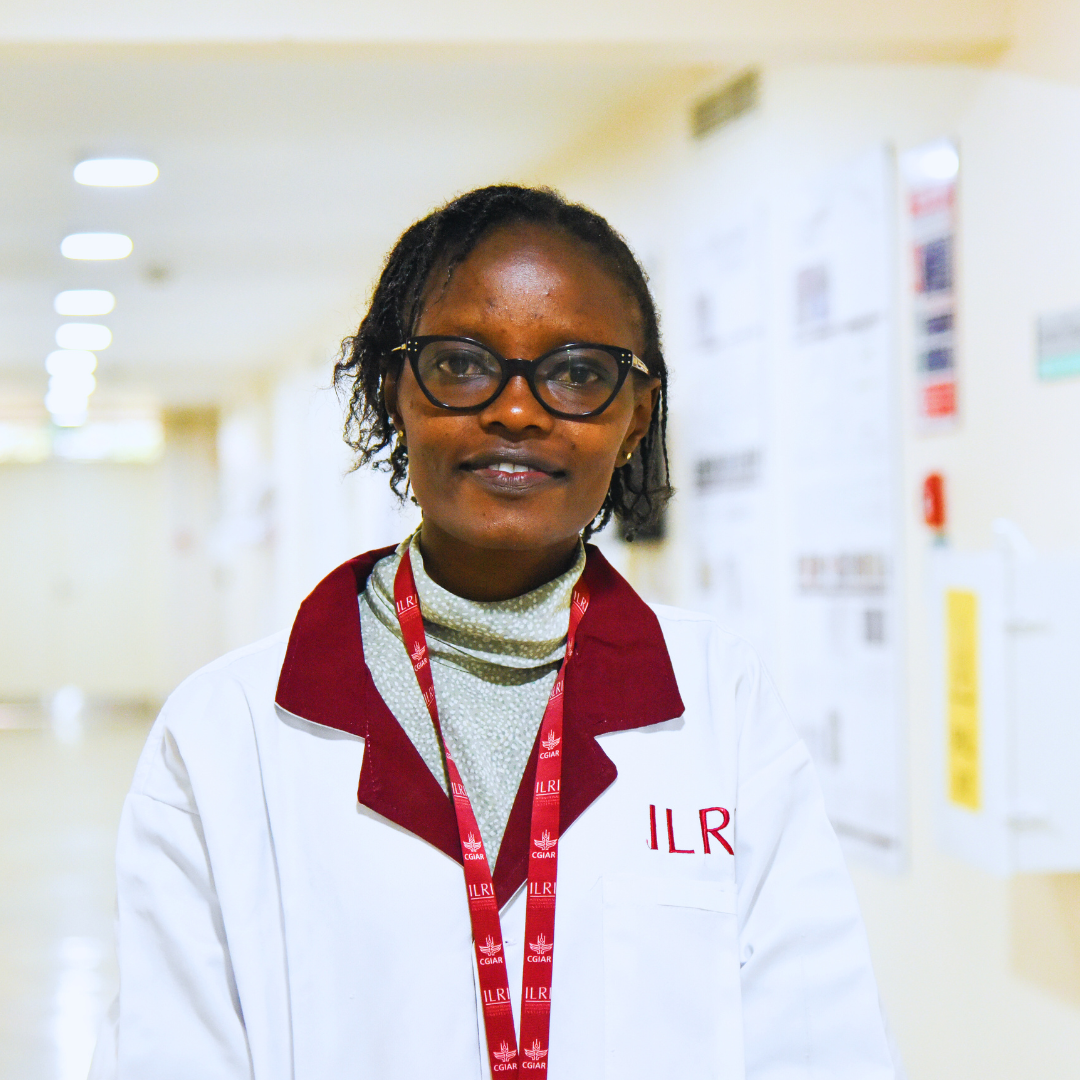 Koech is currently pursuing an MSc in veterinary microbiology after graduating with a degree in veterinary medicine from the University of Nairobi. Her aspiration to influence policy and create positive societal change drives her to engage with issues such as antimicrobial resistance and zoonotic diseases. She aims to bridge the gap between research outcomes and actionable solutions.
Both Ogutu and Koech are investigating meat safety, with a specific emphasis on meat bacteria. They mostly work together, and a typical day will include collecting meat samples from butcher shops and samples from the hands of butchers in Nairobi followed by lab analysis to find out what kind of bacteria are present. While Ogutu's research is focused on bacteria present on the meat handlers' hands, Koech profiles bacteria present in the meat samples collected from the shops.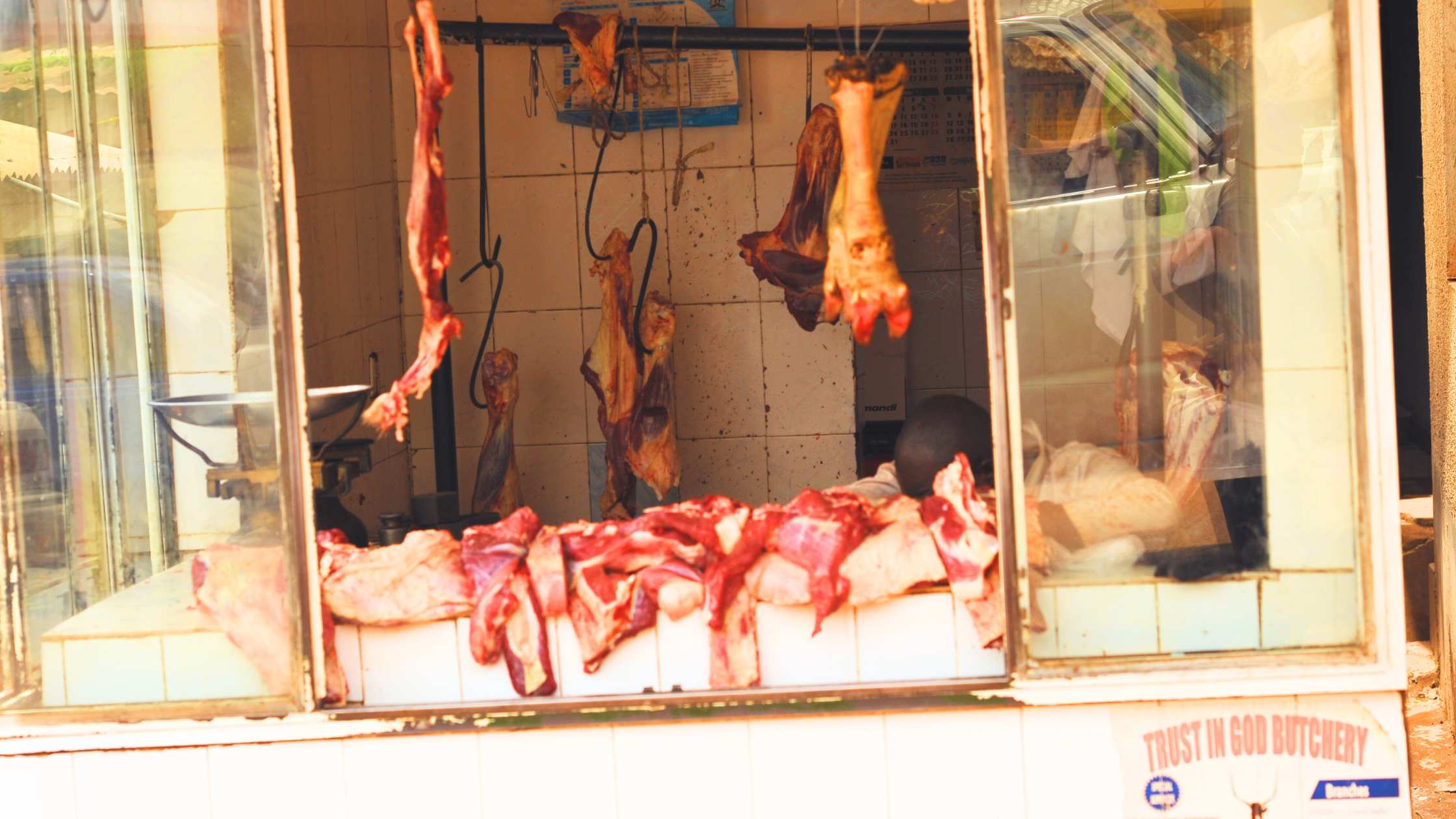 The two researchers are pursuing findings that go beyond the laboratory, permeating their communities and informing policies and practices that bolster public health and safety. Later in this food safety project, Evaluation of an intervention to improve meat safety in peri-urban Nairobi, their findings will be communicated to different stakeholders such as public policymakers, health officers and butchers, to make sure that they translate into tangible and meaningful change.
Feature photo: A photo of Winnie Ogutu (left) in the one of the labs she used to analyze her samples while on the Patricia Koech (right) in the ILRI Campus, Nairobi (photo credit: ILRI/Sarah Nyanchera Nyakeri).
ILRI Capacity Development Newsletter, Issue 6, September 2023
Find capacity development opportunities such as scholarships, conferences, awards, funding, workshops, symposia, learning resources and more.