Using social media to transform gender norms for women poultry farmers in Tanzania
Poultry farming is an easy way for young people, especially women, to enter the market system and increase their independence. However, harmful gender norms—notions about the "appropriate" behaviour for a woman or man—can prevent women poultry vendors from becoming successful businesswomen. For example, a woman may be restricted to her household, preventing her from selling eggs at the market and generating an independent income. Rather than accommodating these gender norms, for example by buying eggs at a woman's doorstep, the International Livestock Research Institute (ILRI) has partnered with Shujaaz Inc to use social media as a gender transformative approach to engage in community discussions and sustainably change negative gender norms surrounding women poultry farmers throughout the Tanzanian value chain.
Launched in October 2021, the social media campaign named #BintiShujaaz ("Heroine Girl") has successfully reached 4.4 million young Tanzanians, with 507K of them engaging directly with Shujaaz content on social media. The campaign produced social media posts, videos, offline comics and two online panel discussions to highlight positive examples of young women in the chicken business—and the men supporting them—that contrasted with the gender normative barriers that prevent women from successfully engaging in poultry agribusiness.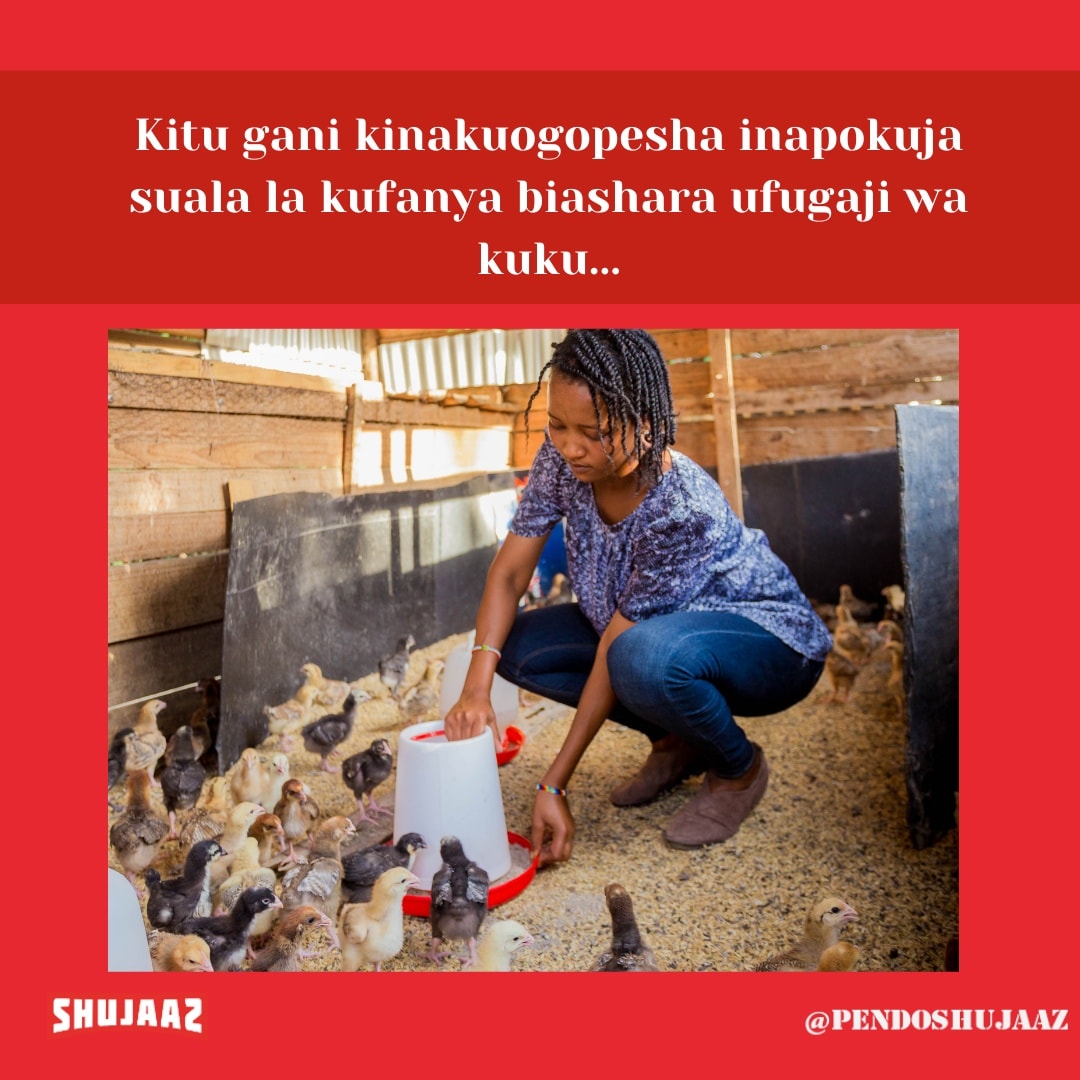 After seeing the social media posts, many young women and men changed their perceptions of women in the poultry business, and some women even began poultry keeping. Rosemary Mbeya, a 25-year-old mother, saw the online posts and decided to keep chicks to earn an extra income to supplement her job as a pharmacist. Mbeya still visits the social media page to learn more about poultry farming and share her experience:
"BintiShujaaz proves to be effective in encouraging young women to make moves and be financially independent because all the stories I saw (my favourite being from Cecilia, who is also a working mom like me) shows that it is possible."
ILRI and Shujaaz hope that the continuation and expansion of this project will encourage 'norming,'—that is, using peer-to-peer learning through social media to make women and youth in agribusiness accepted as standard practice.
Photo by ILRI / Stevie Mann