ILRI and ICAR-IVRI discuss implementation of One Health Initiative in India
A team from the International Livestock Research Institute (ILRI) visited the Indian Council of Agricultural Research (ICAR)–Indian Veterinary Research Institute (IVRI) in Izatnagar, Bareilly, to explore the possibility of a collaborative project under the CGIAR Initiative on One Health: protecting human health through a One Health approach. The sessions held on 16 and 17 March 2023 included presentations, expert talks and facility tours.
In his opening briefing, ICAR-IVRI director cum vice chancellor Triveni Dutt presented a brief history of the institute and the One Health and antimicrobial resistance (AMR) programs being executed there. He expressed ICAR-IVRI's commitment to supporting ILRI in the implementation of the One Health Initiative in India.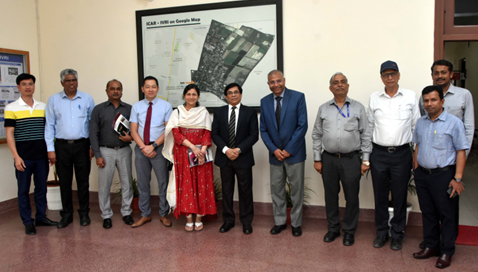 Group photo taken during the meeting between ILRI and ICAR-IVRI in Izatnagar (photo credit: ILRI/South Asia).
Habibar Rahman, ILRI's regional representative for South Asia, briefed the gathering on the ongoing collaborative projects between ICAR and ILRI: 'We appreciate the contributions made by ICAR-IVRI in the improvement of animal health and productivity in India, and the partnership with IVRI students in joint research activities,' said Rahman.
Wrapping up the introductory session, ILRI's co-leader for Animal and Human Health, Hung Nguyen, gave an overview of the CGIAR initiatives and activities and the CGIAR AMR Hub hosted by ILRI. He emphasized the importance of collaboration for the betterment of livestock systems.
'We're impressed by IVRI's wide portfolio of work in the area of neglected diseases, including those infections with a huge socio-economic impact. This institute is an important partner for ILRI in research that benefits the livestock sector,' Nguyen said.
For the benefit of IVRI faculty and students, ILRI scientists gave expert talks on CGIAR activities in the region, including 'ILRI in South Asia' by Rahman and 'CGIAR One Health Initiative in India' by Nguyen. This was followed by a discussion on the presentations made at the event and other aspects of CGIAR and ILRI activities in the country.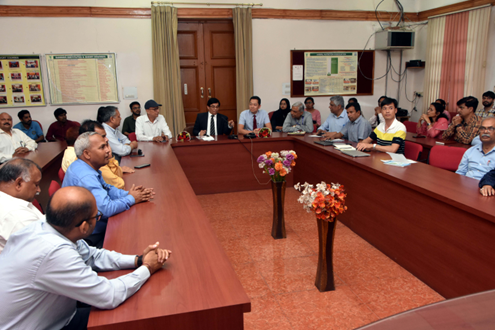 ICAR-IVRI and ILRI staff interact during the meeting (photo credit: ILRI/South Asia).
Afterwards, the ILRI team visited IVRI's Biotechnology and Livestock Product Technology divisions as well as the offices and laboratories of the Division of Veterinary Public Health (VPH). The team also went on a field trip to different localities of Bareilly, including two export-oriented slaughterhouses, to evaluate whether One Health projects could be undertaken in those areas.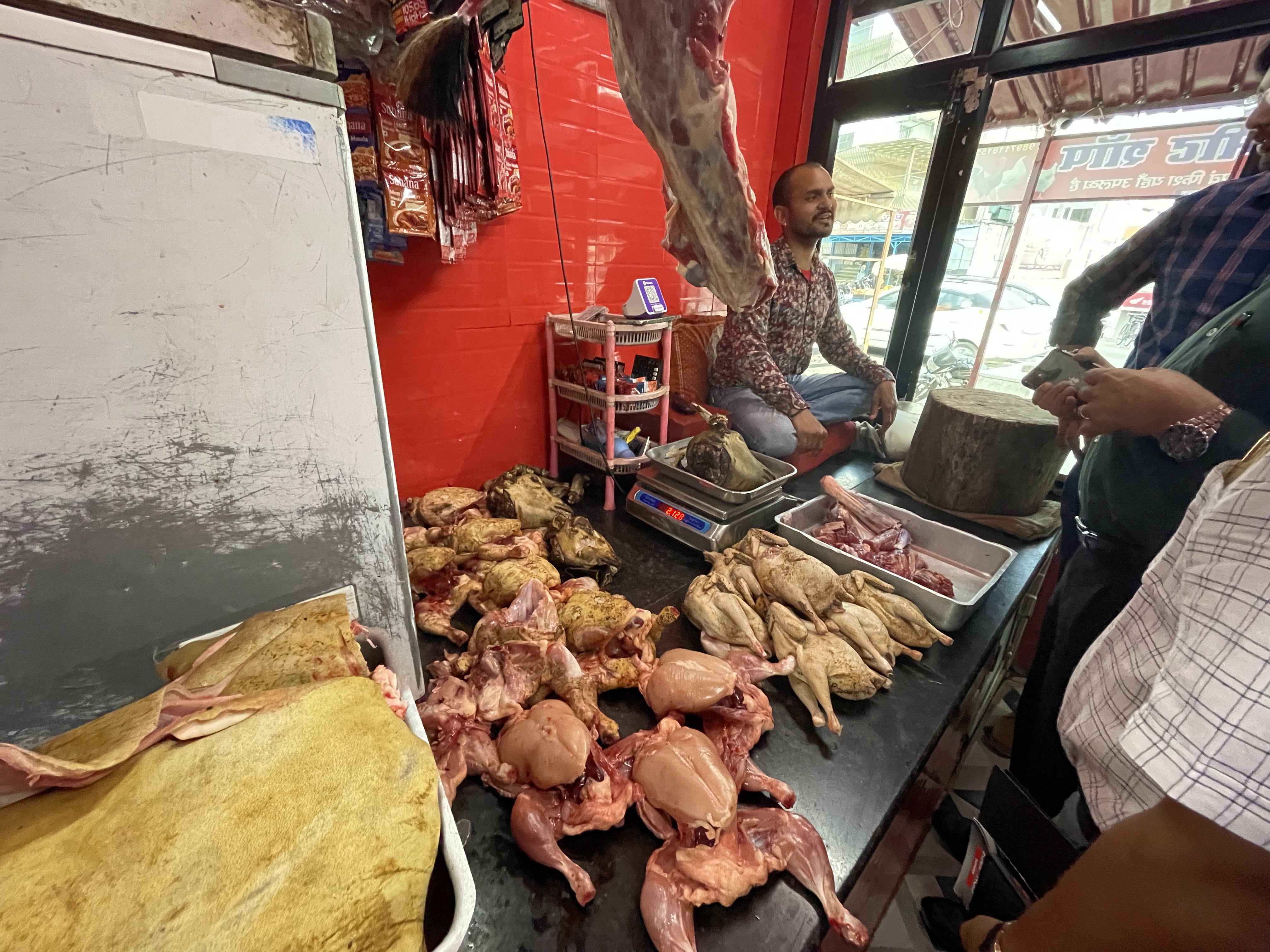 Field trip of ILRI staff at Uttar Pradesh (photo credit: ILRI/South Asia).
Other members of the ILRI delegation included Ram Pratim Deka (scientist) and Sinh Dang (post-doctoral fellow, Animal and Human Health). The meeting was also attended by Kiran Bhilegaonkar, head of the VPH division at ICAR-IVRI and other staff from the division, scientists and students of IVRI.