One World, One Health: a landscape approach for preventing and mitigating future pandemics
It was "perhaps the most important session of the conference," said John Colmey, managing director of the Global Landscapes Forum (GLF).
Hosted by the International Livestock Research Institute (ILRI), the session 'A One Health approach for environmental, animal and human health' was held on 28 October at the GLF Biodiversity Digital Conference: One World – One Health. The mission of the conference was to to advocate for the importance of biodiversity in preventing future crises of global pandemics and climate change.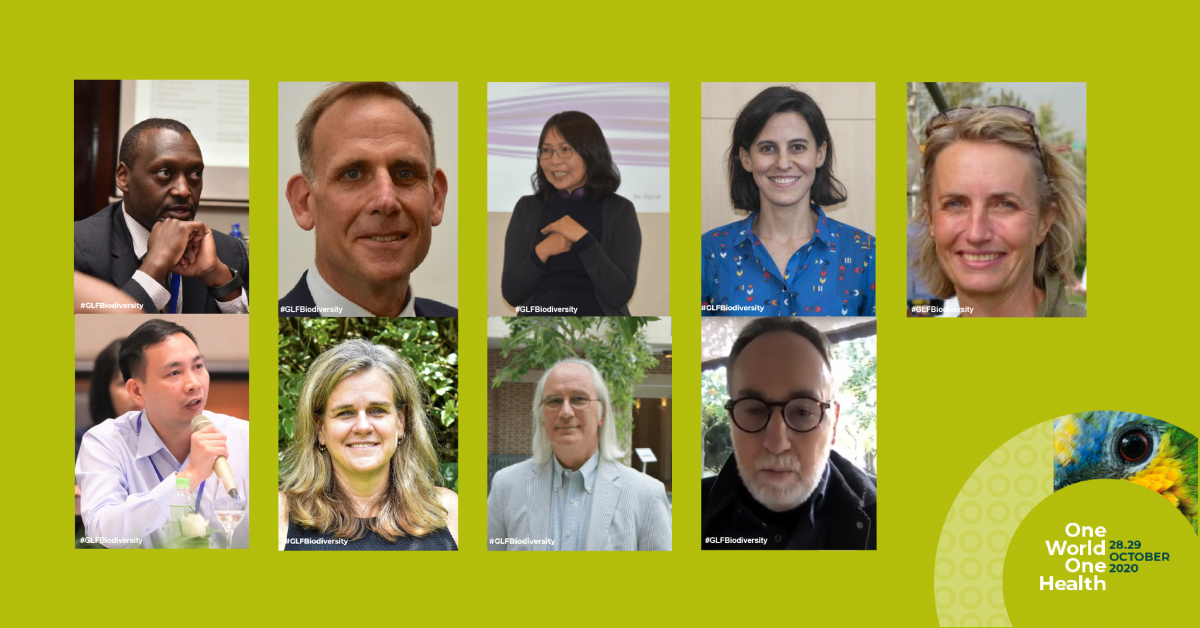 Over 4,800 people from 119 countries attended the conference online. ILRI's session was extremely well attended, with close to 900 live attendees participating. Fiona Flintan, governance scientist and technical coordinator at ILRI, chaired the session. It began with a series of expert presentations addressing how a landscape approach can help prevent and mitigate future pandemics providing the backdrop to an integrated One Health system.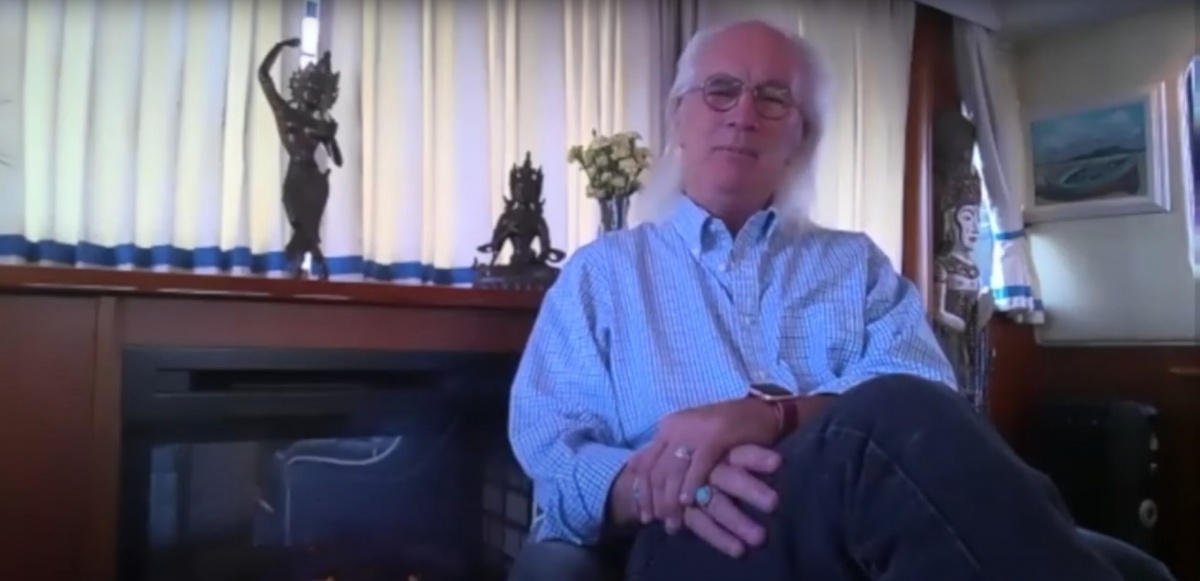 First came a video presentation from Dennis Carroll, Chair of the Global Virome Project Leadership Board. "We need to move from being reactive to virus threats, to being proactive," warned Carroll, saying that it needed to be understood what could cause viruses that circulated within a wildlife community to spill over into humans. He cited that the biggest prediction of spillover is where land use changes significantly and humans move closer to wildlife species. 
Carroll praised the collaboration of scientists in global efforts to research and develop a vaccine for COVID-19. "Let's make sure our politicians learn from us."
Watch: Integrating One Health into the Landscape Approach to prevent future global pandemics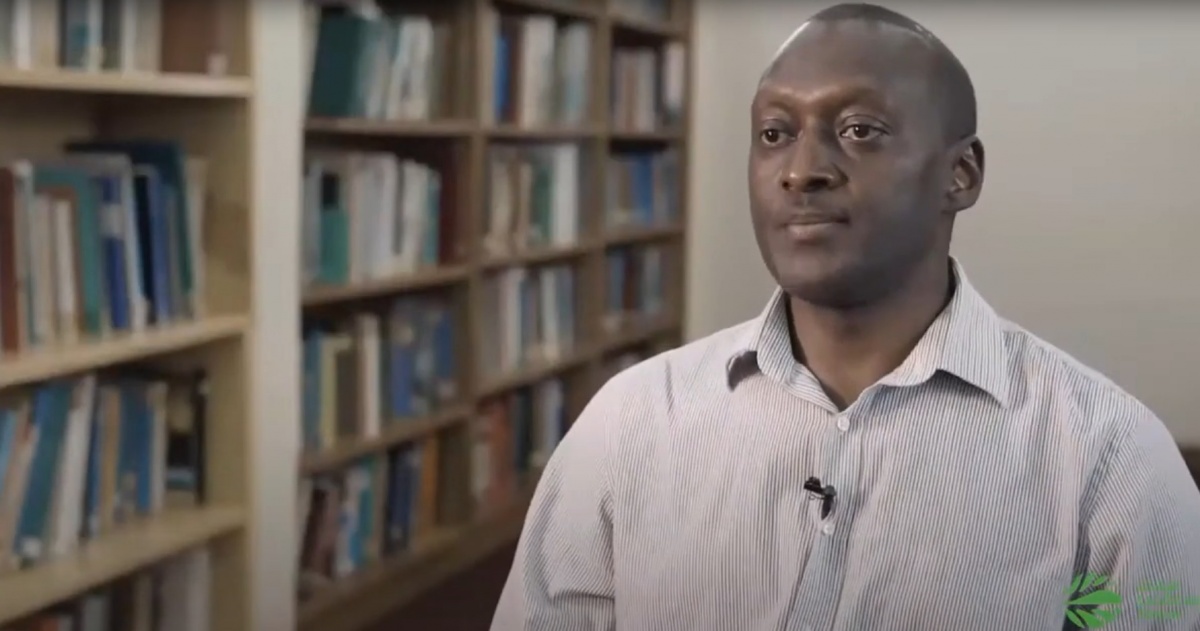 Second to speak was Bernard Bett, head of the One Health Center in Africa (OHRECA) at ILRI. He presented a warning look at the consequences of landscape policies built without a One Health approach. A film showed the problems faced by Maasai pastoralists in the Serengeti-Mara ecosystem. Fenced conservancies have restricted pastureland that was once freely available for the Maasai to graze livestock on.
Without sufficient land, the pastoralists are forced to take their livestock into the game reserve. This brings the Maasai community and livestock into contact with zoonotic diseases such as rabies. They also suffer livestock losses from Malignant Catarrhal Fever, spread via wildebeest, and predator attacks.
"A One Health approach helps reduce further destruction and fragmentation of wildlife habitats, incorporating biodiversity values, while at the same time considering the health and nutrition needs of people," concluded Bett.
Watch: One Health - Wildlife, Livestock and Human Health in the Mara-Serengeti Ecosystem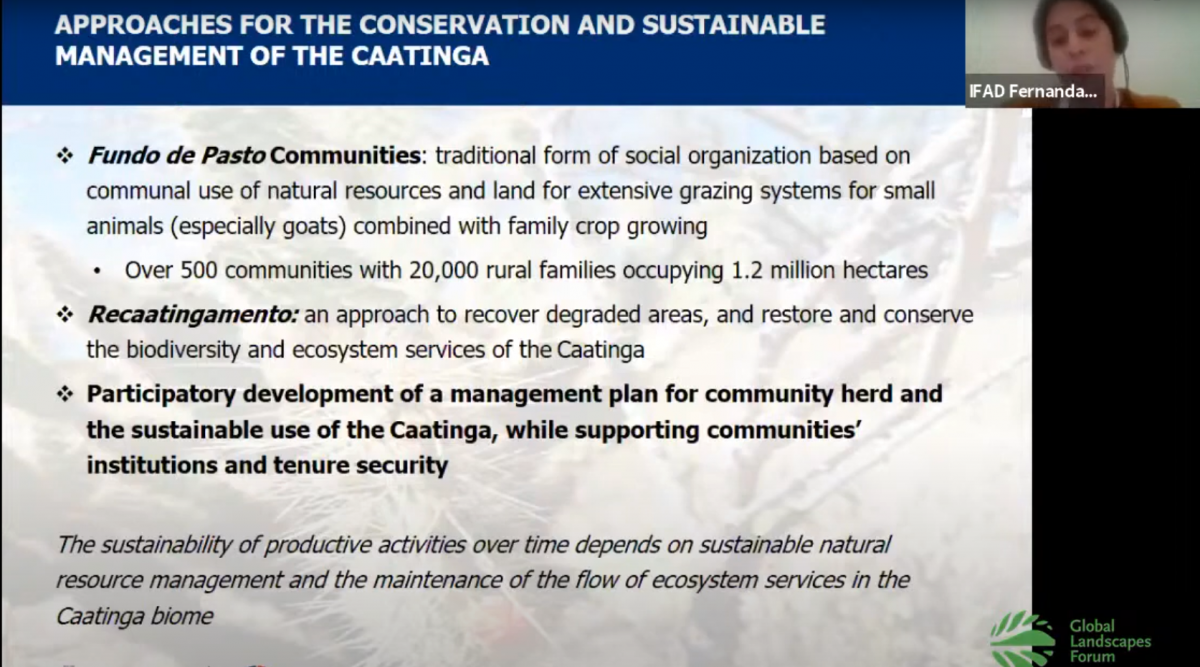 Next Fernanda Thomaz da Rocha, senior regional technical specialist for IFAD (the International Fund for Agricultural Development) presented the Bahia Pro-Semiarid Project - an agroecology intervention in Brazil. Adopting agroecology at the farm and landscape levels can contribute to the conservation of biodiversity, reverse land degradation, and support community nutrition through agricultural production. The approach also engages and provides livelihoods for traditional people, women, and youth.
"This holistic approach is typical of One Health, working at the interactions between the environment, livestock and humans," said Thomaz de Rocha.
Watch: Agroecology experiences in IFAD-supported interventions in Brazil - The Bahia Pro-Semiarid Project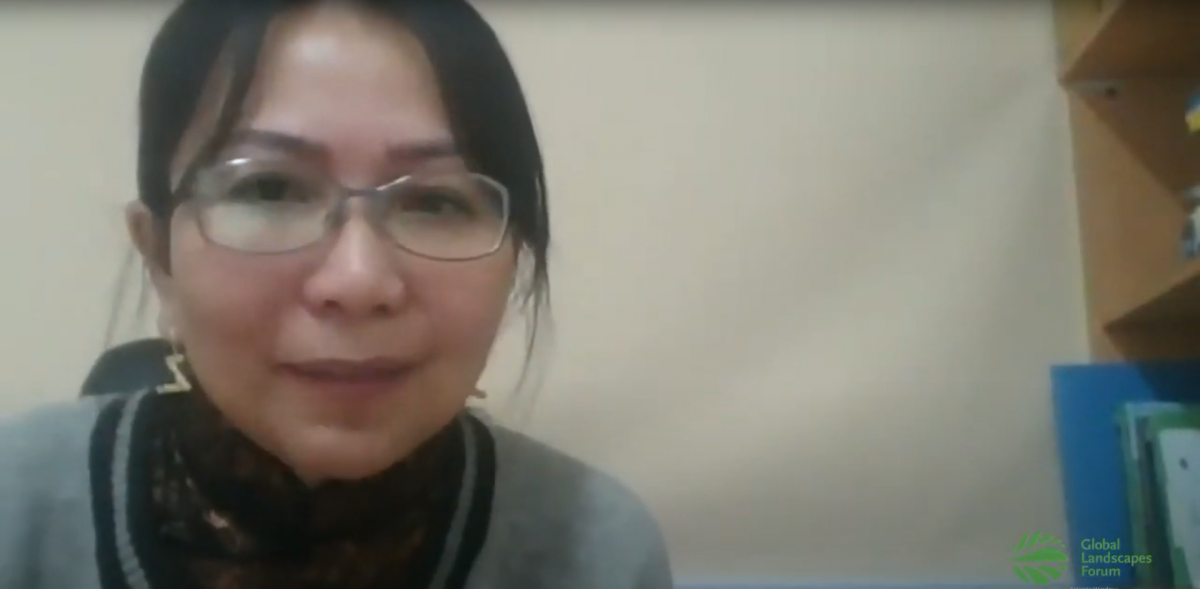 The final presentation was by Enkh-Amgalan Tseelei, national coordinator for the Rangeland Ecosystem Management Project 'Green Gold' of the Swiss Agency for Development and Cooperation in Mongolia.
The central goal of the project is "healthy rangelands, healthy livestock, healthy food, and healthy Mongolians". The rangeland is monitored for the effects of annual pasture use, while transport, sale and processing of livestock are monitored using a traceability scheme and veterinary certification.      
This establishes a mechanism of responsibility between veterinarians, police, quality inspectors, and the meat industry. "The idea is really to link rangeland health and animal health with consumer food safety, and to make sure that the customers are provided with healthy products," said Tseelei.
Watch: Implementing One Health in Mongolia's rangelands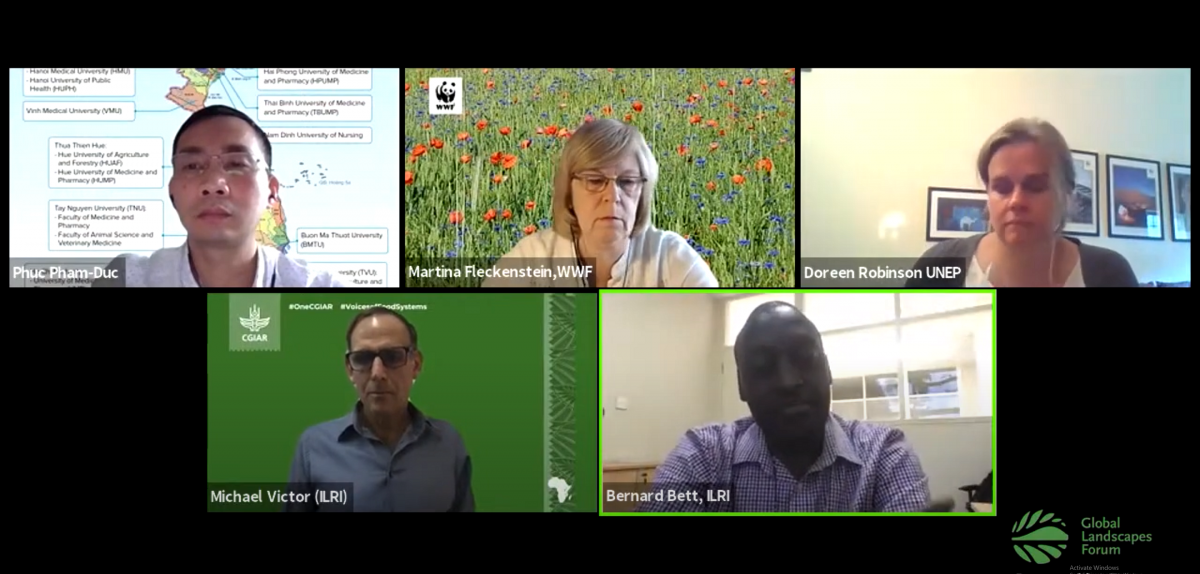 The presentations were followed by a live discussion featuring Doreen Robinson, chief for wildlife at the UN Environment Programme, Martina Fleckenstein, Global Policy Manager of Food Practice at WWF, Phuc Pham-Duc, vice deputy director of the Center for Public Health and Ecosystem Research (CENPHER), and Bernard Bett.
Issues discussed included how One Health addresses far more issues than just zoonotic diseases and calls for more incentives to address the root causes on the ecological level. Risk-appropriate policies along the entire food chain are required, with international collaboration. Barriers between existing policies should be broken down. Many countries have institutionalised One Health but the environment needs to be included more. Nutrition is also an issue which can be hidden and less clear cut than a disease, but malnutrition can run for many years.
People need to prepare for the future, by developing a One Health mindset. Food systems need to be transformed and supply chains made more transparent. There is no single solution, and what is needed is an integrated solution. The next year brings major opportunities for experts to integrate One Health in the overall discussion. These include the 2021 UN Food Systems Summit, the 2021 United Nations Climate Change Conference of the Parties (CoP), the UN Biodiversity CoP, and the UN Convention to Combat Desertification, and the launch of the UN Decade on Ecosystem Restoration 2021-2030.
In closing, Colmey said the landscape approach and One Health have been running in parallel for almost 25 years. He confirmed that he is now absolutely committed to bringing One Health into everything that GLF does.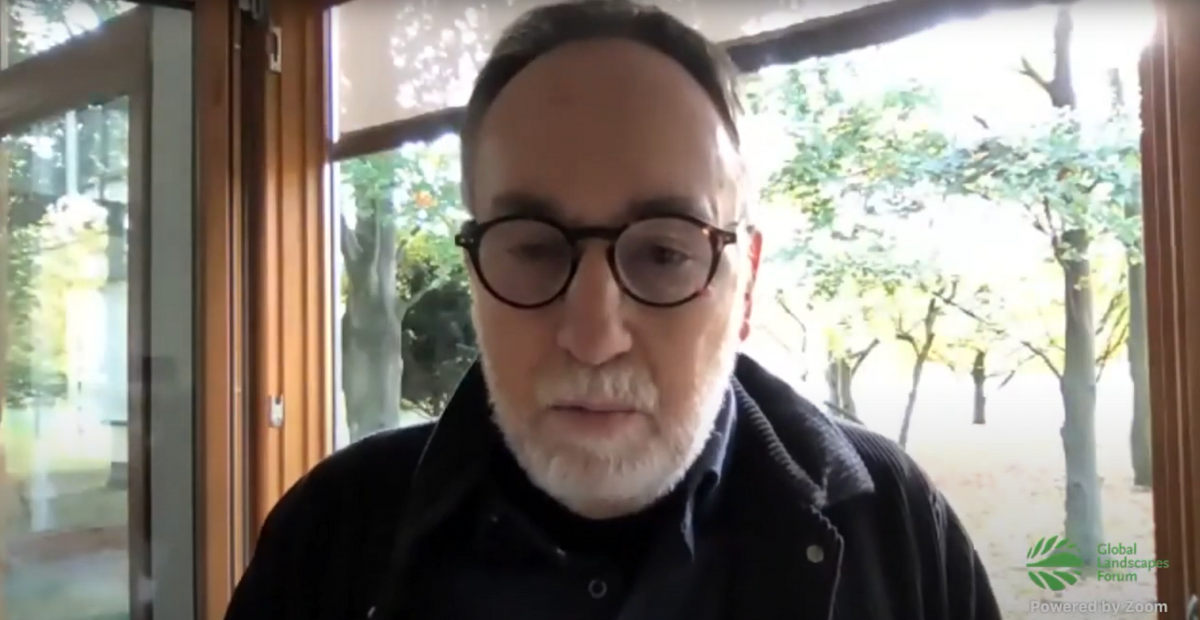 "We've always talked about landscapes as productive, prosperous, equitable, resilient. I'm going to propose to our charter members that we change from 'resilent' to 'healthy'," he promised.
Watch the full session below.